Large-Scale Indoor Farms that do much more with less
We operate and develop tech enabled large-scale indoor farms that do much more with less.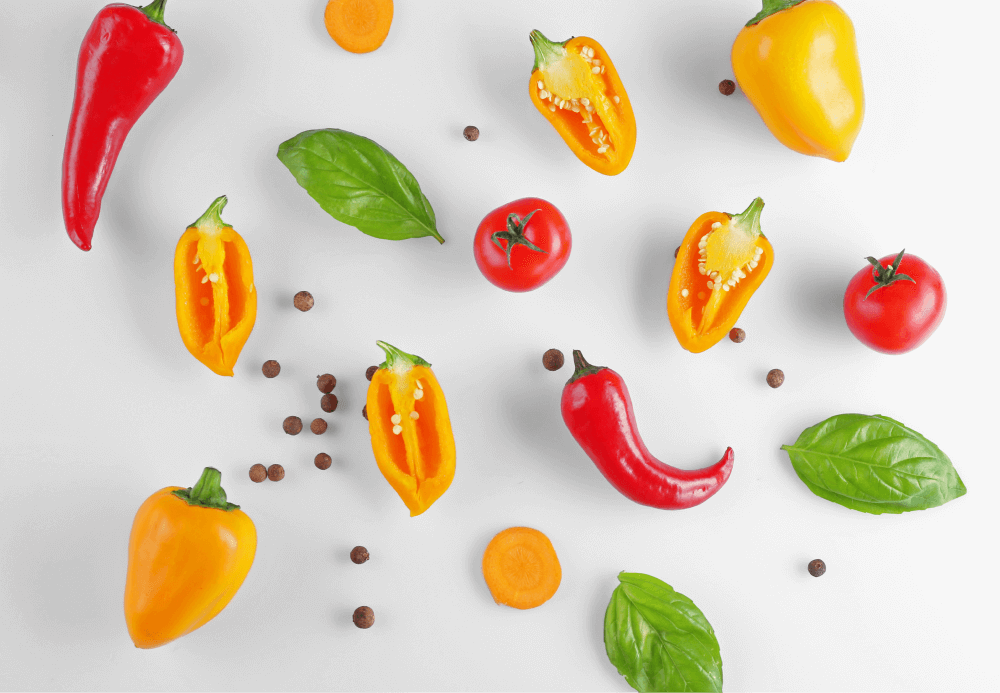 We leverage next-generation technology and proprietary growing techniques to grow quality vegetables in a controlled environment.

Our sustainable greenhouse facilities use automation and climate-efficient prediction allowing us to:
In Rising Farms, we find ways to partner with some of the best tech companies and institutions in the planet.
We believe that choosing the right tech and procedures is crucial towards reducing our carbon footprint.
We created our own in-house program dedicated to reducing inequality, increasing well-being, and achieving gender equality.
At Rising Farms, We believe that working together is what makes the difference.
If you are interested in joining our team and finding a career with us, get in touch with us.