Growth Plans: Rising Park I
As we continue to work for the future of food, we will build our own facility to keep growing our team and production capacity.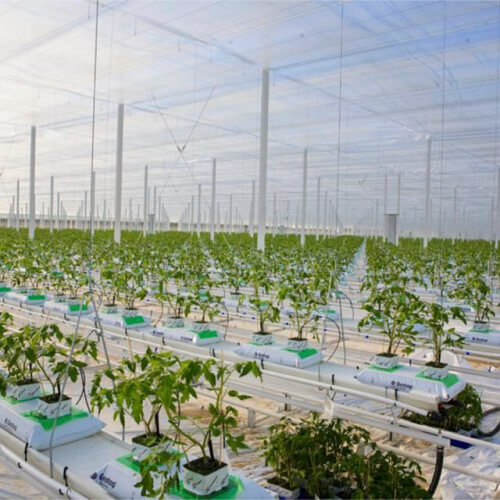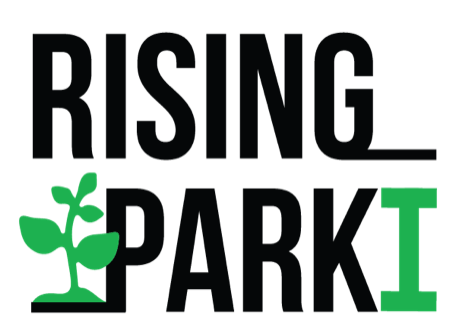 This stage will allow us to grow 3X more our current production capacity and sales. We have secured LOIs for 100% of the produce to be farmed here.