Here's how we are helping
Given their locations and vulnerabilities, we've identified the goals that bring the best impact for our employees. We created our own in-house program dedicated to reducing inequality, increasing well-being, and achieving gender equality.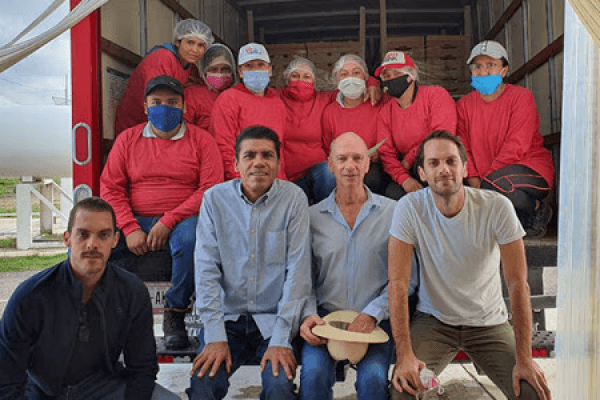 Our minimum wage is 35% higher than the common practice in farming
UN's Sustainable Development Goals Framework
We seek to impact the local community and contribute to ending the world's climate crisis.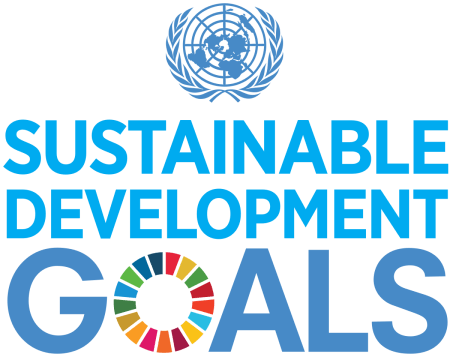 We are doing our part to help the planet.
We believe that choosing the right tech and procedures is crucial towards reducing our carbon footprint